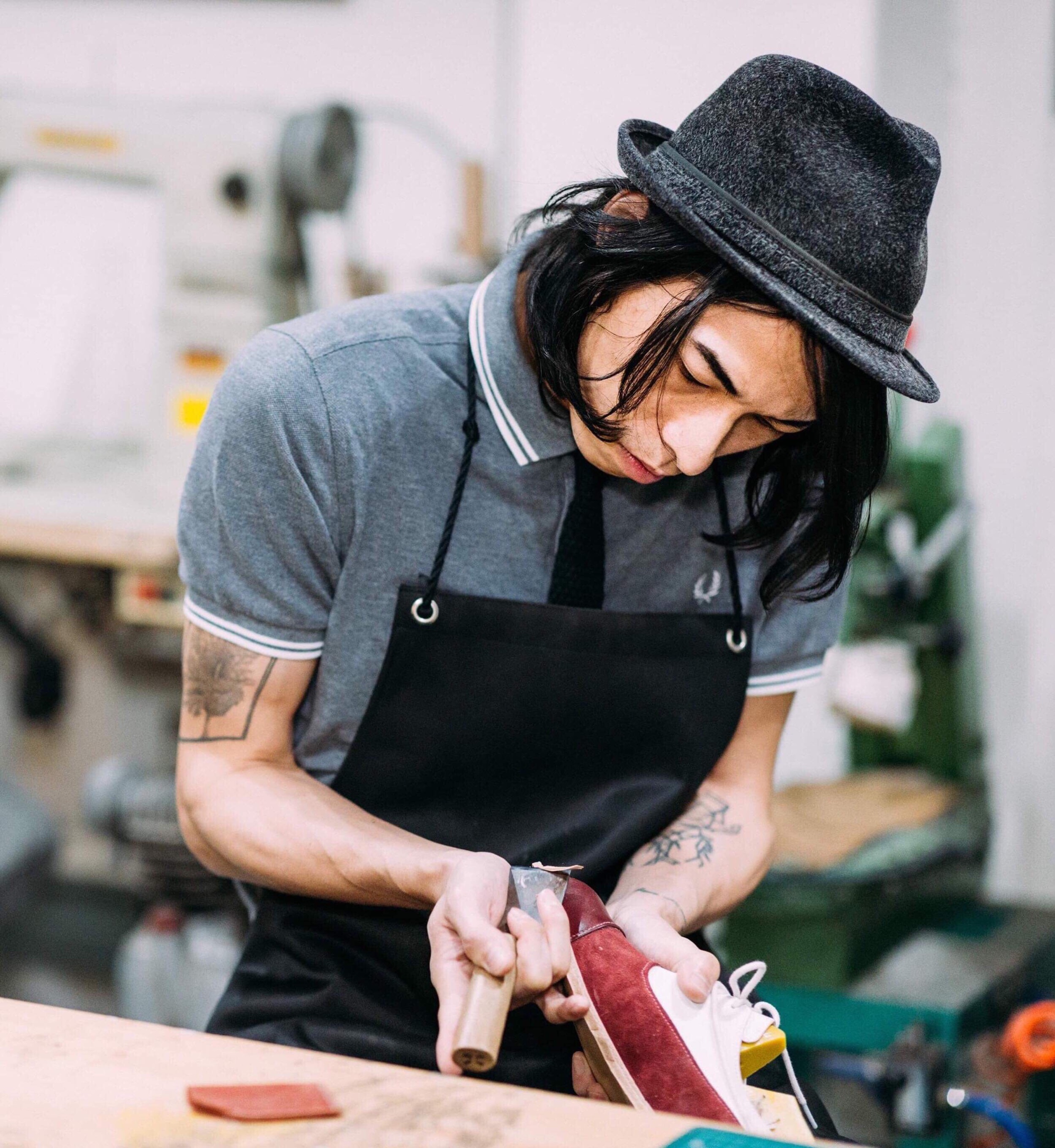 KAZUO CRAFT
KAZUO CRAFT is hand-made bespoke shoe label founded in 2014 in East London by the Taiwanese shoemaker EJ So.
The brand was named in honor of his teacher, the master shoemaker Kazuo Hanada, who followed the traditional Japanese art of shoemaking. From making threads and cooking wax, to hand sewing unique soles, the attention to detail inspired a young shoe apprentice.
Challenging the rules of traditional bespoke shoe design, KAZUO CRAFT seeks to express the individual personality of each customer, creating a shoe demands attention, whether adding a flash of colour in a formal office setting or a touch of classic gentleman style in everyday life.
創辦人EJ So 於2010年渡日,拜入花田和夫門下學習傳統手工製鞋技術。2013年旅居英國北安普頓,2014年於倫敦成立工作室,並以品牌命名向恩師致敬,將當代設計、素材融入經典英倫鞋款,除了為愛鞋人士製作鞋履,也為腳型特殊的客戶手工訂做皮鞋。2016年回到台北,在木柵成立訂製鞋工作室,提供量腳、客製化、手工訂製皮鞋的服務。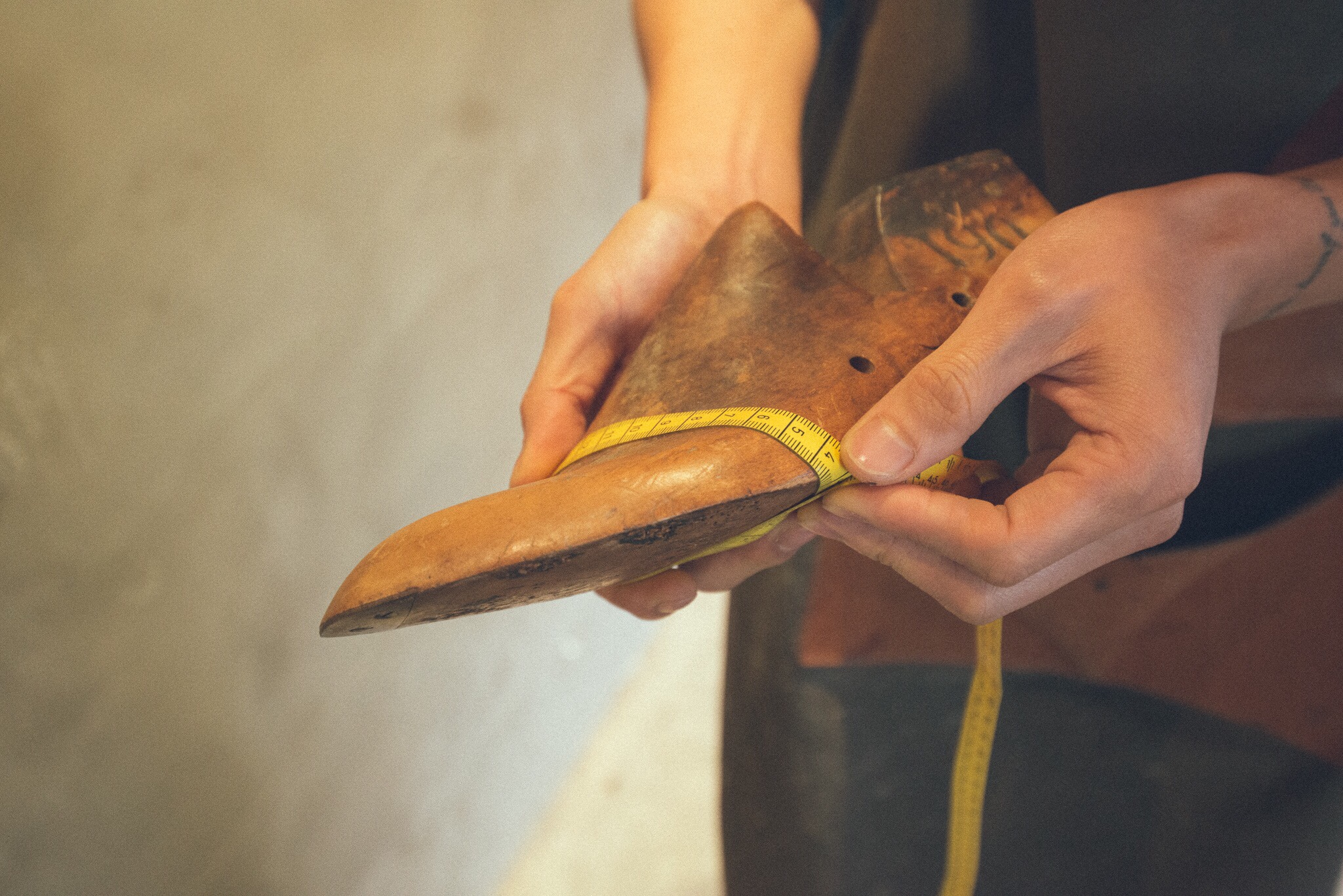 bespoke yours
You can choose the colour, type of leather and soles or any other material such as fabric or tweed for a style which is uniquely yours.
If you are not able to come to our shop you can also send us your feet sketches with width and foot measurement by email.